The leading classroom management software. Designed for teachers by teachers.
The Latest Version: 12.13 (Build 12.1.3.7122 ), June 11, 2019 (Windows)
The specified features concern Windows version of the software only. Availability of features may depend on the software
2020-03-26
NET CONTROL 2 PRODUCTS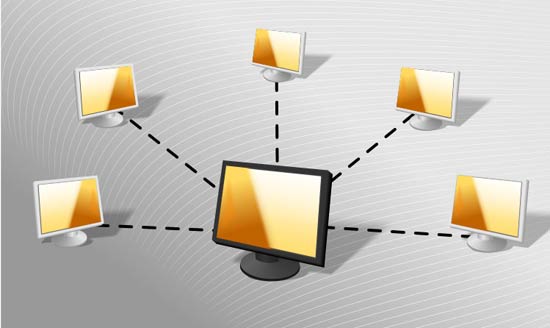 Special lightweight edition for small networks. May be used in classrooms that consist of one instructor and up to 20 student computers. Permanent licenses are available for $199.00 per classroom.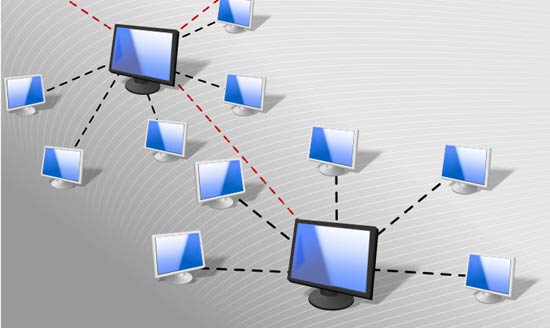 With Standard edition you get the most flexible ways of licensing, can work with unlimited number of connections, organize students in groups. The most suitable for situations when each student should be controlled by up to ten teachers.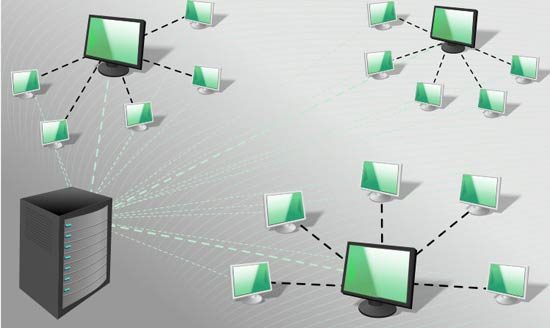 Professional Edition is specially designed for large networks, allows organizing students into more complicated groups, provides individual access management for teachers, integration with Active Directory services.
SCREENSHOTS
The Latest Version::
12.13
Build 12.1.3.7122 . June 11, 2019
Compatible with:
Microsoft Windows 10, 8, 7, Vista (64- and 32-bit Editions), 2012, 2008; Hyper-V Server, nComputing, Citrix, Wyse thin clients, Windows RDP and terminal sessions.
Earlier Windows versions are supported with the previous versions of the software (available by request)
Mac OS X 10.6 - 10.13 (Mavericks - High Sierra)
iOS 7 and higher; Android 2.3 and higher (as limited Mobile Clients only)
TRY THE SOFTWARE RIGHT NOW
We are happy to provide educational institutions and other organizations with a fully-functional 30- or 45-day evaluation license.